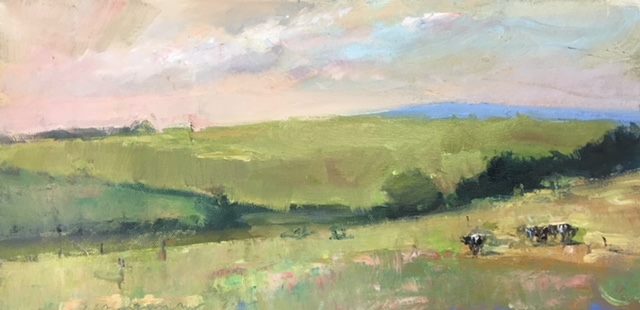 Treat your family, treat your friends – treat yourself to exceptional art works small and not so small & all created by local artists. Perfect for gifting! The galleries & studios up north market street invite you to stop, visit, shop & indulge. We offer fine & whimsical art, photography, pottery, prints, & more all crafted to catch your eye and capture the holiday spirit. NOW SHOWING at Gallery East on 4W 5th Street!
Walt Bartman, Craig Cavin, Steven Dobbin, Deborah Hoeper, Brenda Kidera, Ed Kidera, Christopher Maden, Kristen Morrison, Orlando Morales, Connie Schlee, Robert Strasser, Tony Mel, Paul Tooley, Donna Quesada, Lou Wilson & Demos & more!
Every December Weekend
Friday 4pm – 8pm
Saturday 12pm – 8pm
Sunday 12pm – 4pm
Let us know you'll be there! Mark yourself as "going" on Facebook.